Secure Software
Supply Chain Management
Accurate Detection, Easy Correction with SBOM Generation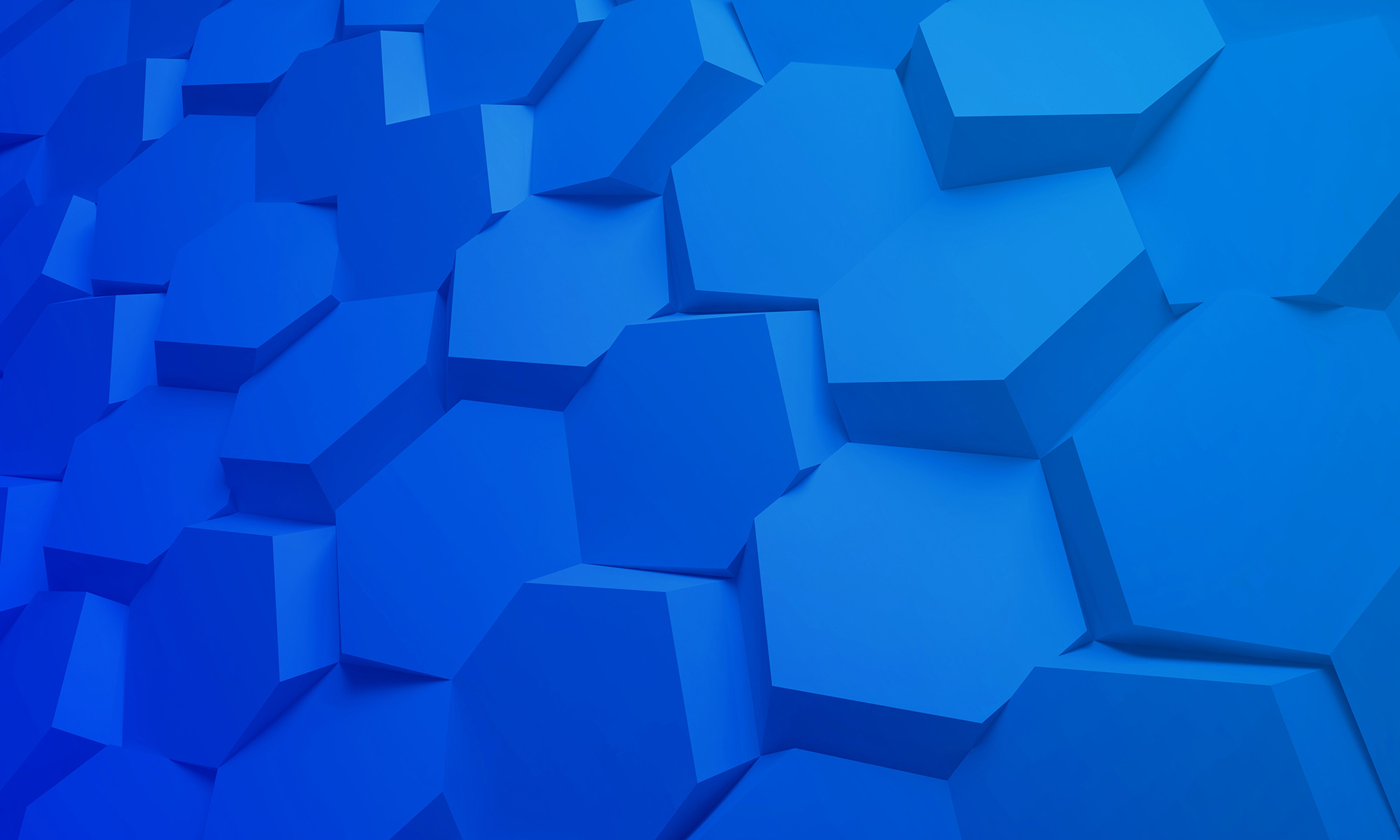 Why Labrador?
Manage your software supply chain more easily and safely with Labrador!
1. Software Transparency
Challenges
Secure SW supply chain management needs
SW supply chain attack including ransomware and backdoor
Solutions
Safe and clear SW supply chain management with accurate SBOM
2. Open Source Clearing
Challenges
Open source security vulnerabilities
License compliance issues
Solutions
Accurate and safe risk management with patented technologies
3. Simple Software Solution
Challenges
Secure all phases of software development life cycle(SDLC)
Complicated SW environments
Solutions
Easy to use for all: developers, auditors, even executives and ordinary users
Drag and drop analysis function
How Labrador Works
Labrador is the only software composition analysis (SCA) tool
that analyzes and fixes vulnerabilities at the code level
Step 1: Input

Through cloud or on-premise services, the software source code, zip file or CLI will be analyzed by the Labrador scanner.

Step 2: Extract

The Labrador Engine will then extract all the necessary information for an accurate SBOM.

Step 3: Detect

With the CENTRIS© & VUDDY© technologies, vulnerabilities and license violations are detected up to 93% accurately.

Step 4: Correct

Finally, through the Organization Policy Management system, vulnerabilities and licenses issues can be corrected with patch backporting and license management.