LABRADOR LABS Introduction
LABRADOR LABS started as an academic research collaboration project to create an automated analysis system that detects known and unknown vulnerabilities. LABRADOR LABS was founded to contribute to domestic and global software development environments by utilizing the creative and innovative technologies that have been generated from the laboratory.
LABRADOR LABS never-seen-before technologies provide the optimal environment that DevOps process requires to remediate vulnerabilities and license issues. Our software vulnerability analysis solution provides monitoring and analytics at every DevOps stage, by using a platform approach, and provides security from the start of the Software Development Life Cycle (SDLC).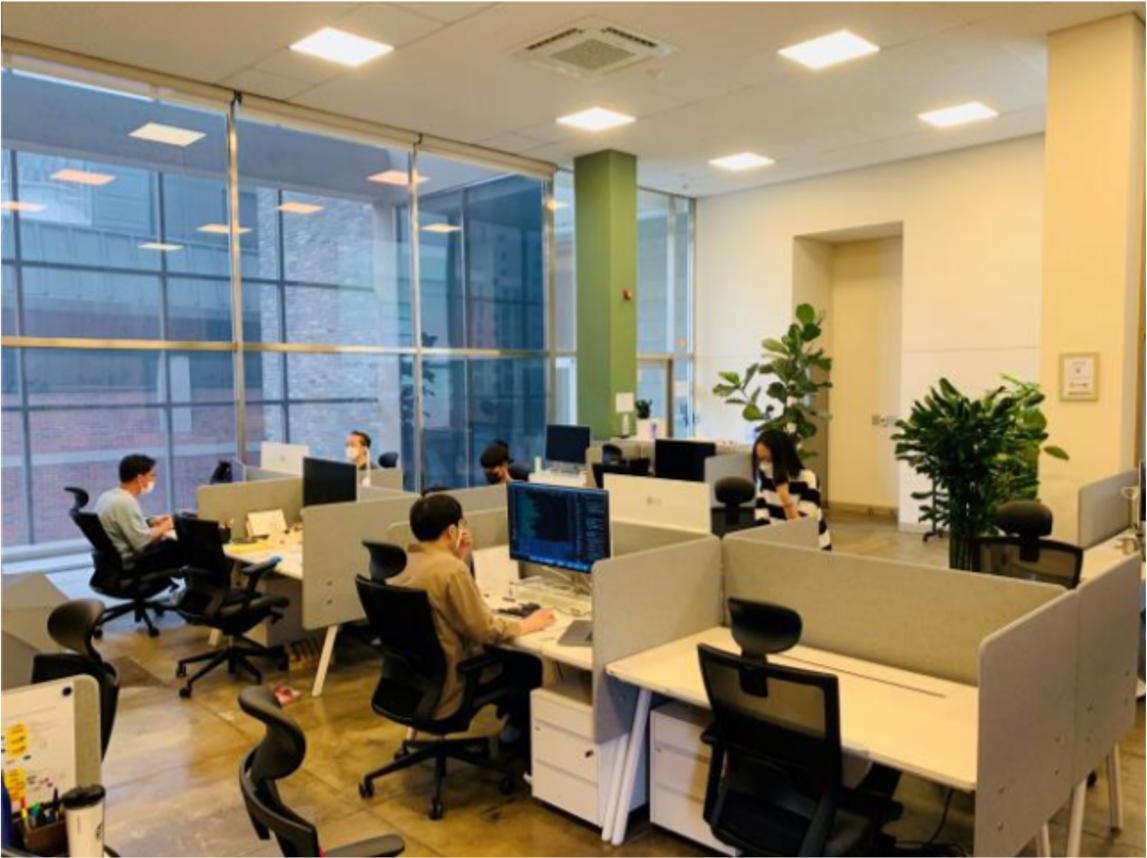 Not only does this solution analyze and list vulnerabilities but it also provides the keys to fix those problems for everyone to remediate the vulnerabilities quickly and safely.
LABRADOR LABS integrated management system provides a R&D-centered environment and business insights through a variety of analytical and statistical data generated at each stage. Today's efforts and innovations are tomorrow's secure technologies offered to you.
May. 2022
Designated as a company instead of serving in the military
Apr. 2022
Won a IVAS implementation contract from
Samsung Fire & Marine Insurance
Dec. 2021
Labrador 2.0 launched
Aug. 2021
Labrador 2.0 Beta Version launched at 5th IOTCUBE Conference
Mar. 2021
IOTCUBE raises 4 billion KRW in Series-A funding
(Industrial Bank of Korea and 3 VCs)
Aug. 2020
Grand Prize for Korea's Excellent Patent awarded
Aug. 2019
Labrador 1.0 launched at 3rd IOTCUBE conference
Oct. 2018
Ministry of SMEs and Startups TIPS investment attraction
(TIPS: Tech Incubator Program for Startup)
Mar. 2018
IOTCUBE established by Korea University (KU) holdings
as a spin-off from
Nov. 2017
Participated as a founding member of LA Smart City Consortium (I3)
Apr. 2016
IOTCUBE public service launched
Jun. 2015
International research center CSSA was established