The Labrador Consulting Process
Discussion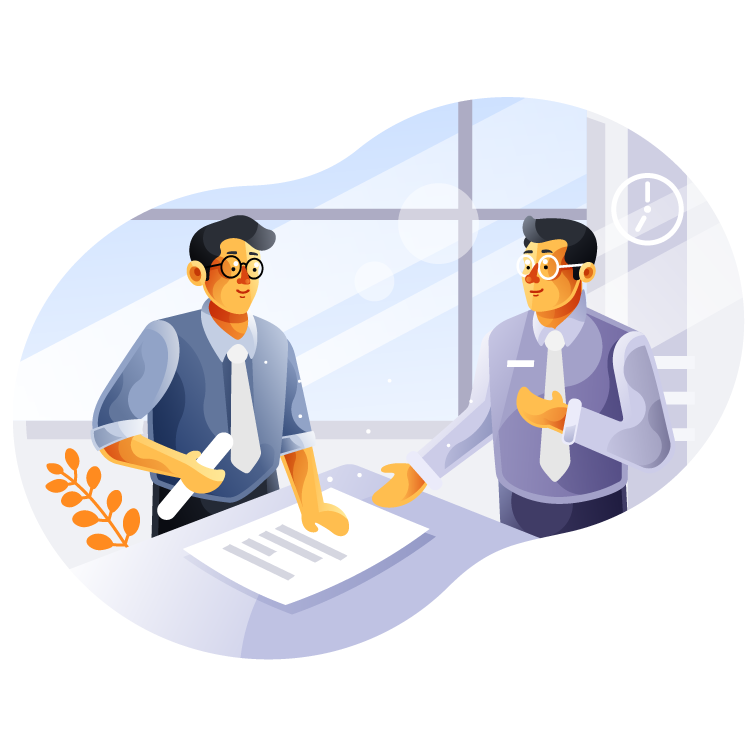 Analysis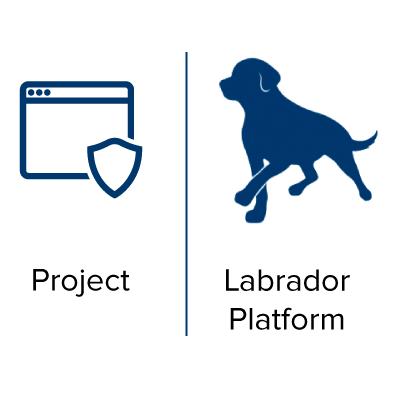 Detailed Report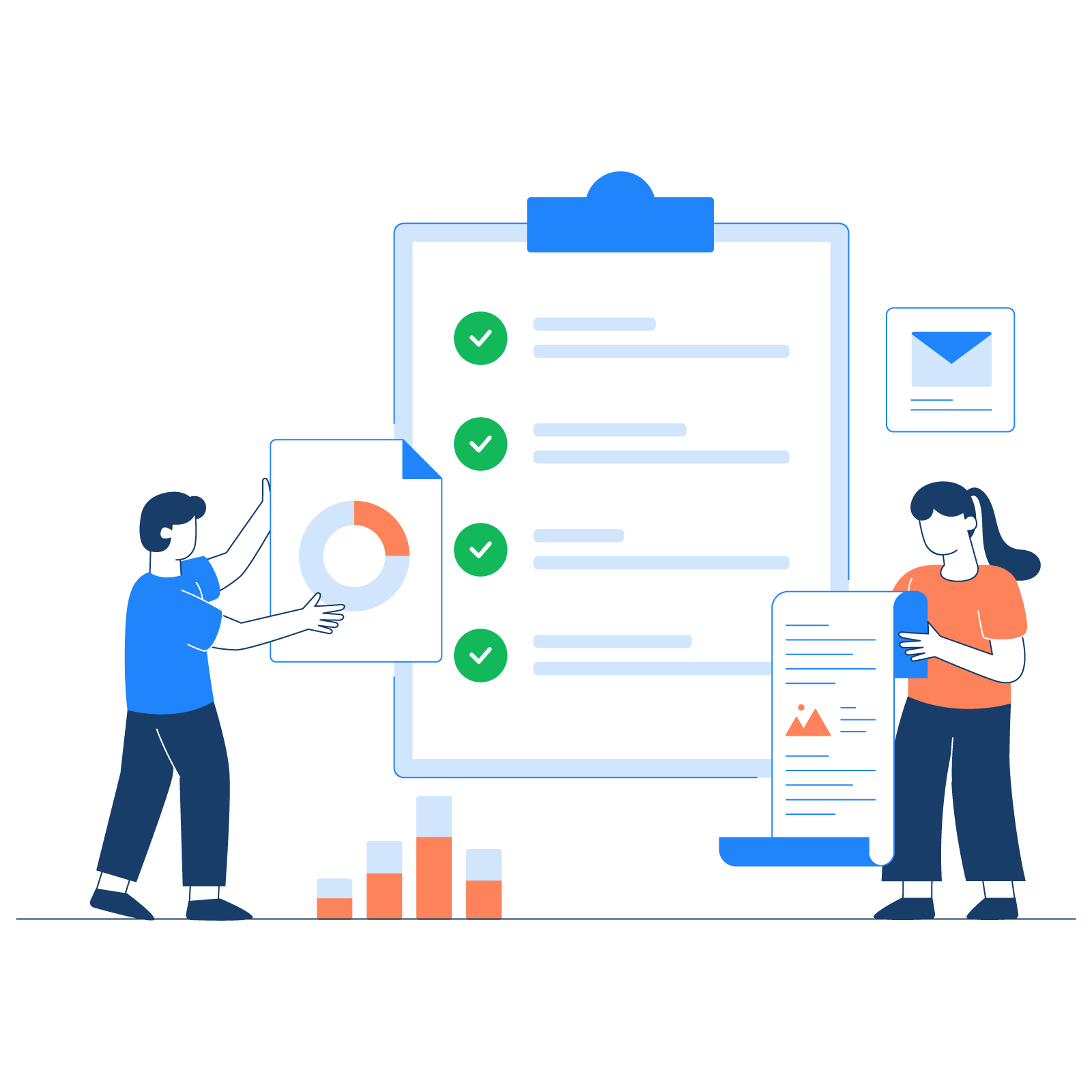 Step 1

LABRADOR LABS discusses your needs for code safety and license regulations of your project(s).

Step 2

LABRADOR LABS analyzes the project that your organization wants to consult with, by the Labrador platform.

Step 3

After the analysis is completed, LABRADOR LABS creates a detailed report of your project analysis results.
Advantages of Labrador Consulting
Patented Technologies for Analysis and Remediation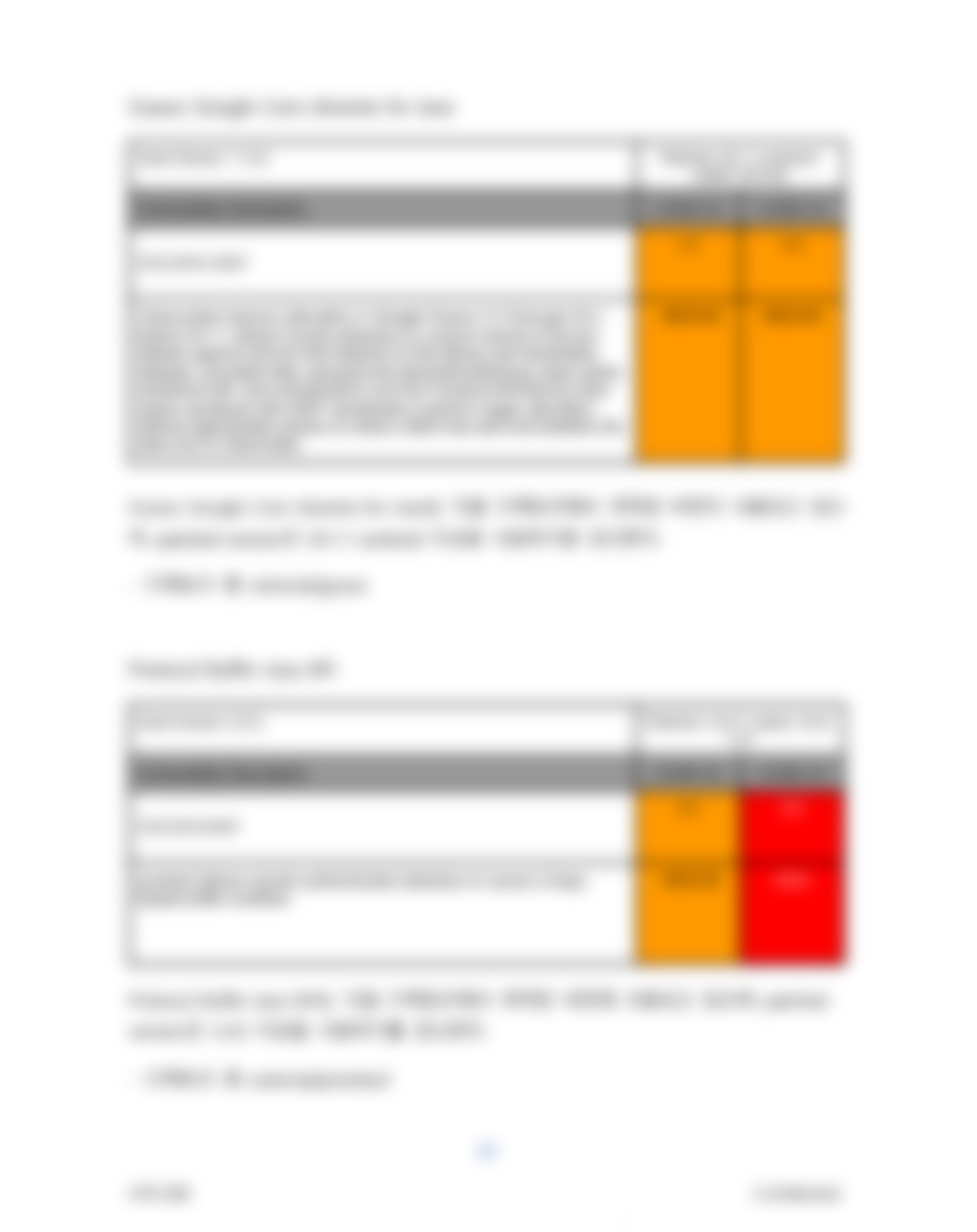 The Labrador Consulting Report is based on the analysis results of Labrador© Platform, the SCA powered by VUDDY and CENTRIS, patented technologies by LABRADOR LABS.
Hybrid Recommendation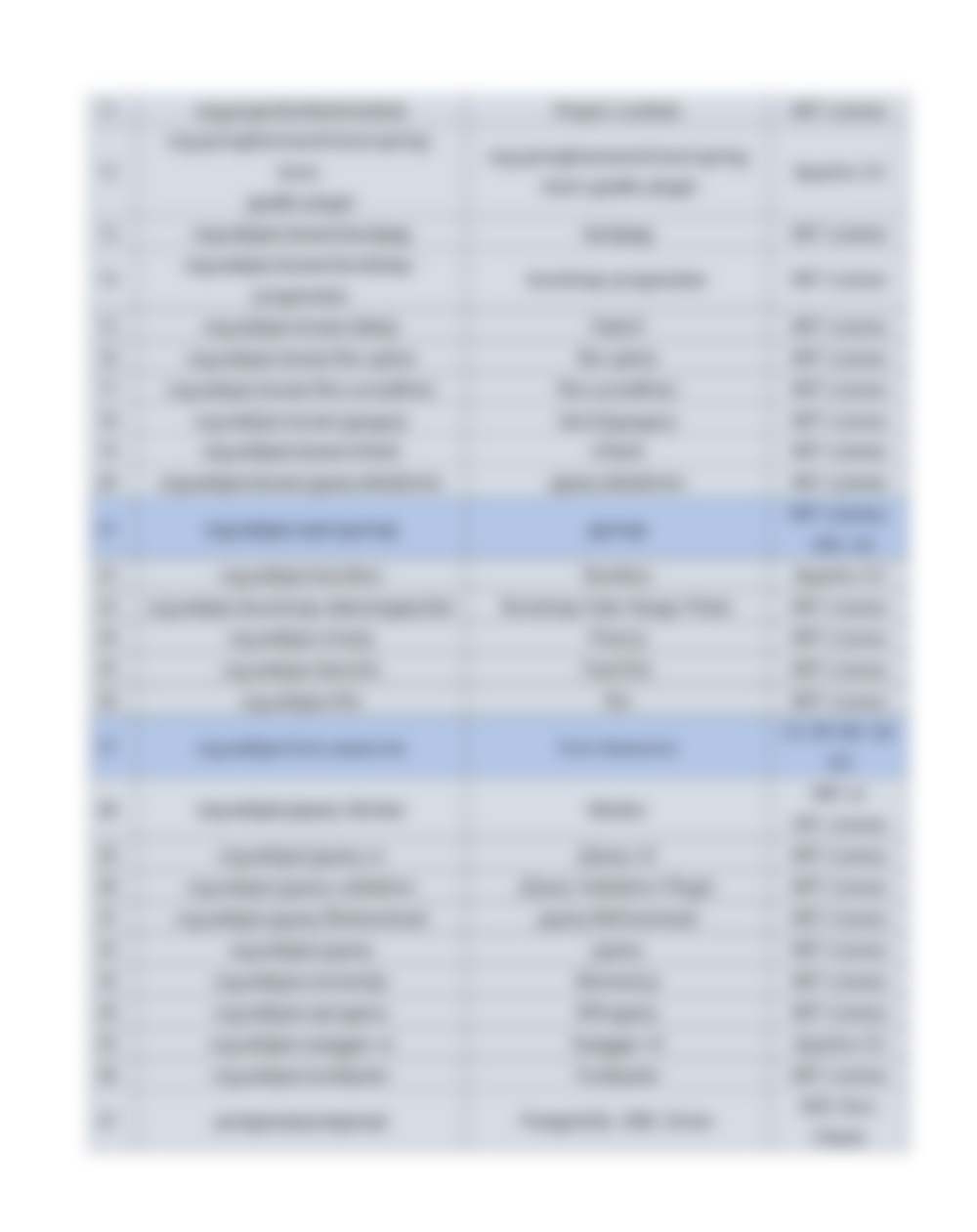 The Labrador Consulting Report does not only present discovered software vulnerabilities, but also license compliance issues. You may choose one of the three consulting options: vulnerabilities-only report, license-only report, or integrated report.